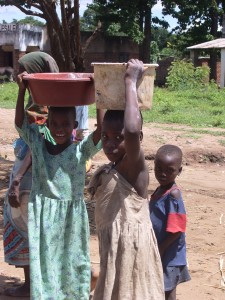 San Marino for the Children started long distance adoption in collaboration with the Monfort Fathers in Malawi.
The main aim is to guarantee education to orphans, so that they may grow up in their environment by living with a relative and their siblings.
We make sure that they attend school regularly and receive free medical treatment, when necessary.
From time to time we can give pictures and reports of adopted children.
Those who adopt a child can also visit him/her.
The cost of adoption is 220 euro per year. For further information please consult DISTANCE ADOPTION on our website, or contact Marta: mobile +393371007109 or send us an email to: adozioni@sanmarinoforthechildren.org